This post is more than 3 years old.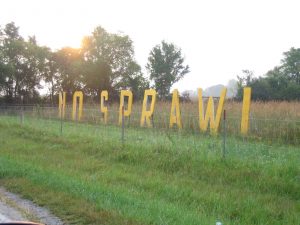 I use more words than I should
More than I mean to
I wish I could just mumble
and be understood
Just smile quietly
And ignite a connection.
Words have meaning
But meaning is life force
And it's a shame to
use it all up just
getting acquainted
When the real joy
Lies ahead
In the unsaid
I'm a journalist, publisher, software developer and entrepreneur with experience as a founder and organizational leader.
Work with me
or learn
more about me
.