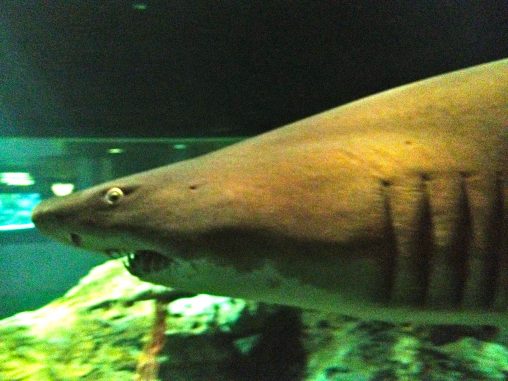 If you own an ASUS router and you brick it while trying to upgrade the firmware or some other action, you'll probably find documentation saying you need to run a Windows-only firmware restoration program to undo this damage.
While this is apparently the only officially supported method for restoring firmware (the alternative being to ship the router to ASUS for repair, a 10+ day process), I found with some exploring that the Windows program is likely just a glorified tftp client, and that you can restore firmware using some more standard, non-Windows tools.
I'm listing below the steps I had to use today after trying to upgrade my RT-AC66U device from firmware version 3.0.0.4.266 to 3.0.0.4.270.  (The release notes for the latter indicate a fix for a "live update related bug" which is what I suspect I encountered when I first tried to do the upgrade via the web GUI.)
I'm a Mac user, but these steps should work for other non-Windows operating systems such as Linux. It hopefully goes without saying that you should follow these steps at your own risk, and I make no claims or warranty about the outcome; you could end up worse off than you are now.  You could set your router on fire. You could end up killing another version of yourself living in an alternate universe.  Be careful.
Continue reading "Recovering ASUS router firmware without Windows" →