This post is more than 3 years old.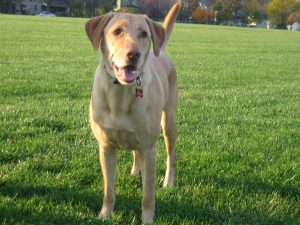 If you're like many people, you've renounced the joys and complexities of face to face socialization in favor of robotic and impersonal displays of feigned consideration on Facebook.
Wait, that didn't come out quite right.
If you're like many people, Facebook plays some part in your daily engagement with friends, family, coworkers and/or your surrounding community.
That's a little better.
Well, this website now has a public Facebook presence that you can add to that engagement.
If you tend to get your news or look for interesting articles, photos and comments on the Big Blue Isolator - er, Facebook - then "liking" the ChrisHardie.com page will make sure you see posts and updates from here when they come out.    You don't need to be my "friend" on Facebook to follow this page.
And what's more fun, through the magic of the Add Link to Facebook plugin for WordPress, post comments left by readers of this site will be mirrored to Facebook, and comments left by Facebook users on the FB page will be mirrored back to posts on this site.
Yes, I'm still a bit of a curmudgeon about Facebook, but there's no denying its pervasive and growing role in how many people get information and start conversations.  I appreciate that many of my readers/fans/friends (current and potential) spend a lot of time there, so it seems worthwhile to make content here more easily available there.
Thanks for reading!
I'm a journalist, publisher, software developer and entrepreneur with experience as a founder and organizational leader.
Work with me
or learn
more about me
.