This post is more than 3 years old.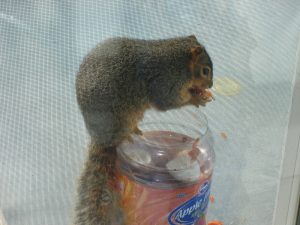 Well, you know my criteria for good April Fool's Day jokes. Here's what I've kept track of so far for the day:
What else ya got?
I'm a software developer, digital media consultant and entrepreneur focused on the intersections of journalism, technology, local news and civic engagement.
Work with me
or learn
more about me
.