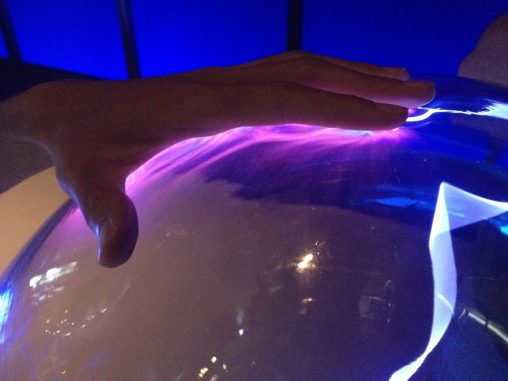 I recently had this experience trying to make a charitable donation to a not-for-profit organization I want(ed) to support:
I Googled their name to find their website. The "Donate Now" button was located prominently on the front page of the site, so I followed it to the donation form where I filled out my contact information, my credit card number, etc. and hit "Donate".
I got the form back with an error message in red saying "An error occurred during processing. Please try again." There were no other messages indicating whether the error was with something I'd put in one of the form fields, or if it was an error on their side (perhaps talking to their credit card processor, etc.). I fiddled with some of my form data (maybe the phone number field needs dashes? Maybe the postal code field doesn't actually accept 5+4 format?) but still got the red error message.
So then I sent email to the generic contact address on the site saying "I'm trying to donate to you online, here's what happened." I sent them all the details they'd need to troubleshoot the issue, including a screenshot of what I saw on the form.
Several weeks went by with no response to the email message. So then I saw that they had a fairly active presence on Twitter, and I sent them a message there saying something to the effect of "I'm trying to donate to you online, are you still taking donations?"
No response.