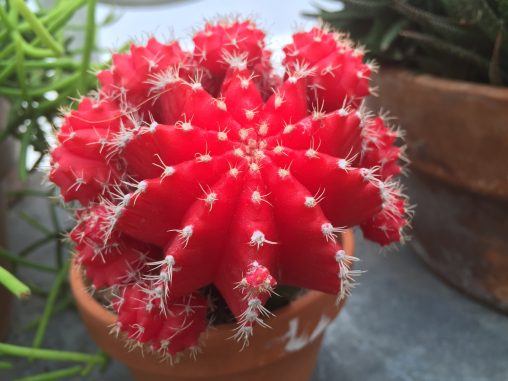 A few years ago I got a call from an organization that wanted me to volunteer as a member of their board of directors. They were rushing to get their nominations in before an upcoming meeting and the person assigned to ask me to join had fallen a bit behind on the process. The caller described the board's work - overall purpose, meetings, and responsibilities - and said that my name had come up as someone who could be good to serve.
Nice! Right?
I had little to no history with or context about the organization's leadership, and this call was the first time I was really aware of its board. So I asked a question:
"What particular projects or efforts is the board working on that you think I can specifically contribute to?"
In other words, "tell me why you think I'm a good fit for you and you're a good fit for me."
The caller was a bit thrown off by this, saying that's a good question that they had not been asked before, and one that they didn't really have an answer for. (It turns out this particular board is a fiduciary oversight kind of body, mostly expected to rubber stamp what the organization's staff proposes.) I tried to give the caller a few chances to fill in some detail, but they didn't seem interested in trying that hard.
I thanked the organization for thinking of me and said no.