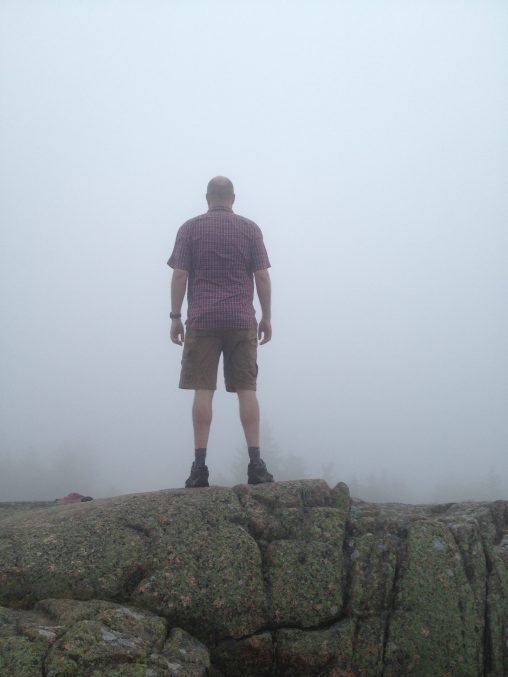 2013 has been a year of change for me in my professional life and at my company, Summersault.  The changes were set in motion by a combination of intentional planning and dealing with the unexpected, and navigating them has been challenging and stressful, but I think ultimately worthwhile.
The company has been around since 1997, and so we have a number of supporters and interested observers who we've connected with over the years, locally here in Richmond, among our clients and vendors, and of course among our friends and families.  As I get questions from them about "what's happening with Summersault?" and "what's happening with you?" I know I haven't always been clear in my responses, in part because the answers (or how to talk about them) haven't always been clear to me.
As I've built Summersault with care and attention to the complex interactions between business needs and human needs, so I've also wanted to give that same care and attention to times of transition and restructuring. It was - and still is - a challenge to share publicly about professional changes that have many layers of complexity. It's a challenge to answer questions about what these changes might mean for individual employees while honoring their privacy. It's a challenge to talk about new directions while acknowledging the interests and concerns of our clients and the services we might still provide to them. It's a challenge to speak about areas where we have encountered difficulty with our local economy, talent pool and business climate without seeming to disparage the good work of people trying to improve the same. It's a challenge to share about the specific difficulties, frustrations, opportunities and realizations that have led to these changes while maintaining harmonious relationships with coworkers, clients and supporters who might have their own and different narratives about Summersault's history and evolution. It's a challenge to distill the feelings, hopes, disappointments, anxiety and messiness that go with owning and running a business with a history and identity in a community I care about, let alone making big changes in that identity. So, when people ask me "what's going on at Summersault?" and I find myself speaking in vague or jargony terms about it, it's clear that I've not done a good enough job of meeting all of the above challenges!
Here, then, is an attempt at answering those questions more clearly, based on what I know and can say now.
Q: What's changing at Summersault? Continue reading "What's happening with Chris and Summersault?" →