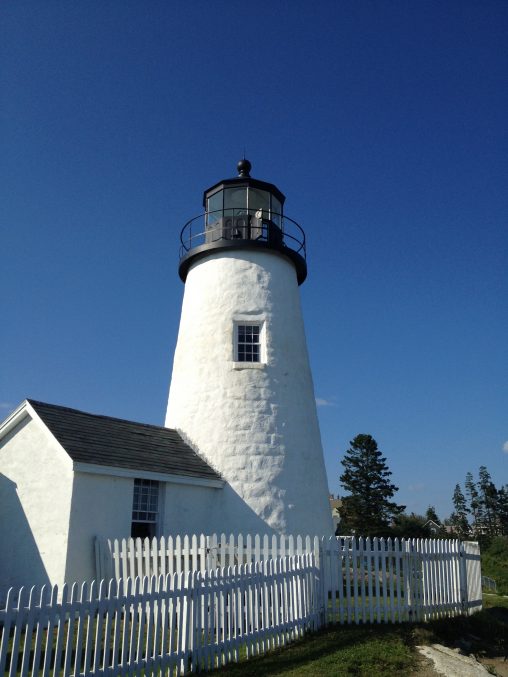 We're still some time away from the next Mayoral election here in Richmond, Indiana, but whoever is going to run and win to keep or take office in 2016 will have to begin their initial preparations this year.
(A number of people have kindly suggested that I would be a good candidate for the job. I appreciate this and I'm honored by it. But to be clear: I'm not running for Mayor in the upcoming election.)
Before the candidates announce themselves and the conversation becomes about those individuals and their qualifications, I want to share my own hopes for what Richmond will see in its next Mayor.
The legal requirements for running are pretty basic: "A candidate for the office of mayor...must have resided in the city for at least one year before the election." Hopefully we'll set the bar a little higher than that.
The below list is not meant to be a critique of our current Mayor or of any past person who has held the title, but rather a forward-looking inventory of what I think the city needs most right now: