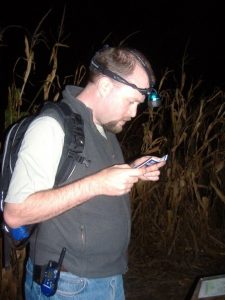 You may have noticed that I was playing around with the Twitter Tools plugin for WordPress, and that it was generating these weekly digests of my Twitter posts on Fridays.  I'm not going to do that anymore, but you can always follow me on Twitter directly or with your favorite blog/RSS feed reader/twitter tool or by looking in the sidebar of the blog front page.
I'm removing Google ads from my blog.  I'm tired of them, and they're not earning their keep.
You can now subscribe to the comments of a specific post such that you receive an e-mail message when new comments are posted.  Look for the checkbox right where you submit your comment.
As always, feedback is welcome, drop me a line.