2014 was a year full of change, newness and exploration for me. I looked back over my posts on this site as well as my social media updates for the last 12 months, and here are some of the highlights:
Travel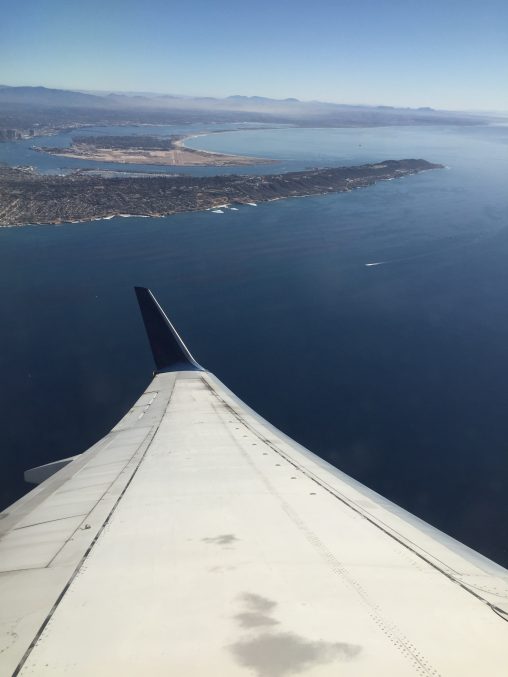 I spent 25% of the year away from my home in the midwestern U.S., traveling ~50,000 miles around the world. Some of it was for my work and related conferences, some of it to visit friends and family, and some of it just to see new places for fun and education. Trips included:
I think that's the most travel I've done in a single year, ever. I wouldn't have previously included "world traveler" in how I identify myself so it's still a little strange to realize I'm doing it, but I'm enjoying it (and the perspective and knowledge it brings) greatly. I feel fortunate to have had these opportunities, and look forward to more of them in 2015.